ASTURIAN ENTITY WITH MORE THAN ONE CENTURY OF TANGIBLE SOCIAL COMMITMENT.
Comprehensive Intervention with Deafness and Communication
Socio-educational Intervention with People with Intellectual, Psychosocial or Mental Health Problems Disabilities
Advanced Socio-educational Intervention with Minors and Young People in Situation of Risk or Social Conflict
PIONEERING INSTITUTION IN ADVANCED SOCIO-EDUCATIONAL INTERVENTION IN SPAIN
VINJOY COMUNICA: INITIATIVES, TRAINING, ACTIVITIES…
No posts were found.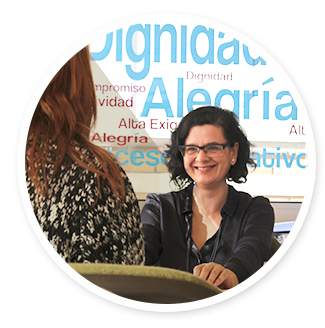 No0300000046
Authorized by the Public Employment Service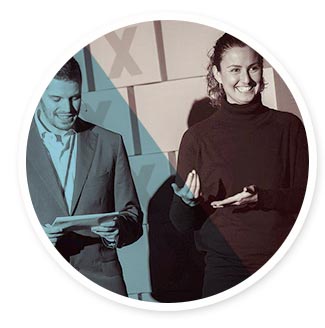 Interpretation services in different fields such as medical, cultural or judicial services.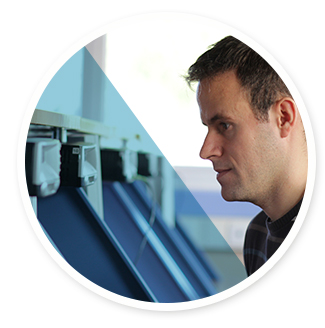 Access our platform
online training.